Finishing his diploma studies in composition in 1999, Jörgen Dafgård has now been active as a full time freelance composer for twenty years. During his last semester at the academy, Dafgård had some concerts with premieres of his, most notably a critically well acclaimed portrait concerto, where seven of Dafgård's works were performed. As a freelance composer Dafgård got his first commission, the cantata
The Hidden Music
, in the fall of 1999. Soon after that things took off in a bigger way when he won the composition competition of the Swedish Radio and the Berwald Hall with his work
Veils
for orchestra, which was premiered in april 2000. The success of
Veils
led to many commissions from orchestras, and in 2004 Dafgård's first symphony,
Sinfonia Nº 1
, had its premiere with the Nordic Chamber Orchestra. The premiere of Dafgård's
Through Fire and Water
for large orchestra with the Malmö Symphony Orchestra in 2011 had a big impact and was a "New Smash Hit for Dafgård", to quote one of the review headlines. In 2013 Dafgård was Composer of Spring at the Stockholm Berwald Hall, where five of his orchestral works were performed at five concerts, including a portrait concert where his clarinet concerto
Caprism
was premiered by Andreas Sundén and the Swedish Radio Symphony Orchestra. In 2017 the premiere of the soprano saxophone concerto
Abrasax
with Anders Paulsson was a great success, as was the premiere of the violin concerto
Eclipse
with Hugo Ticciati in 2018. In addition to his eleven orchestral works Dafgård has also written many chamber and choir works during his twenty years as a full time freelance composer.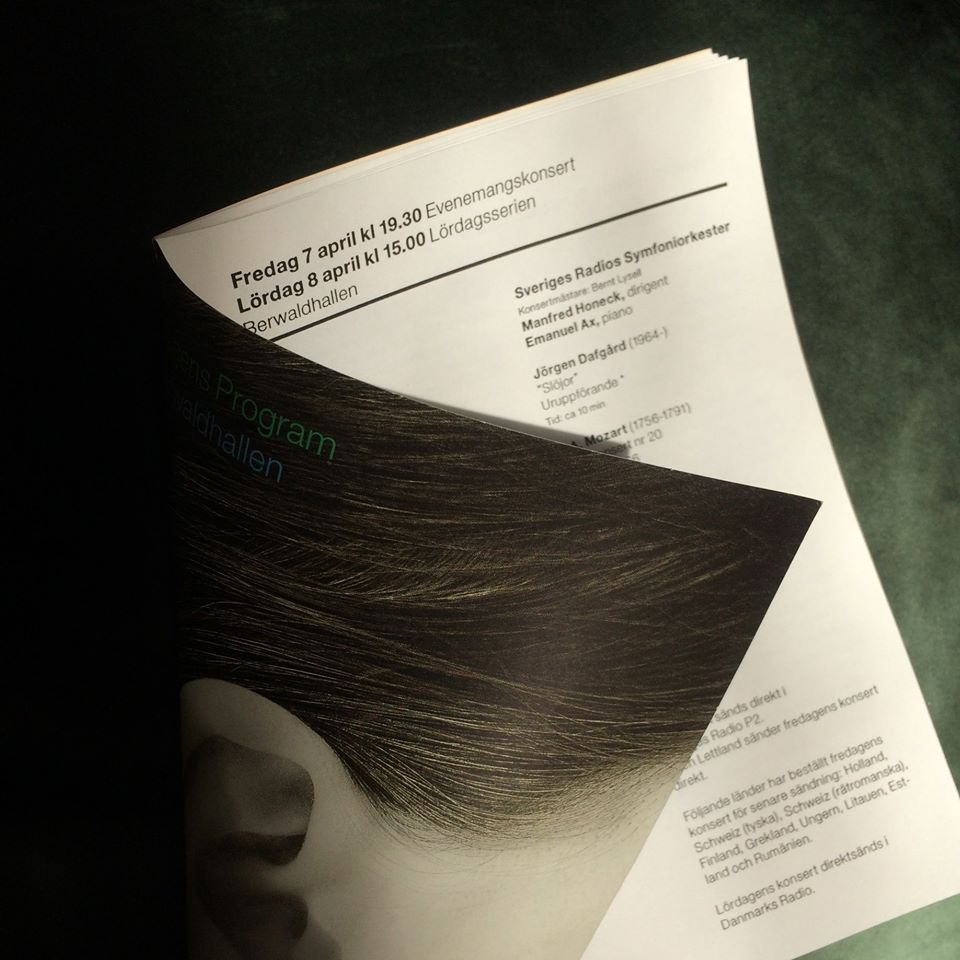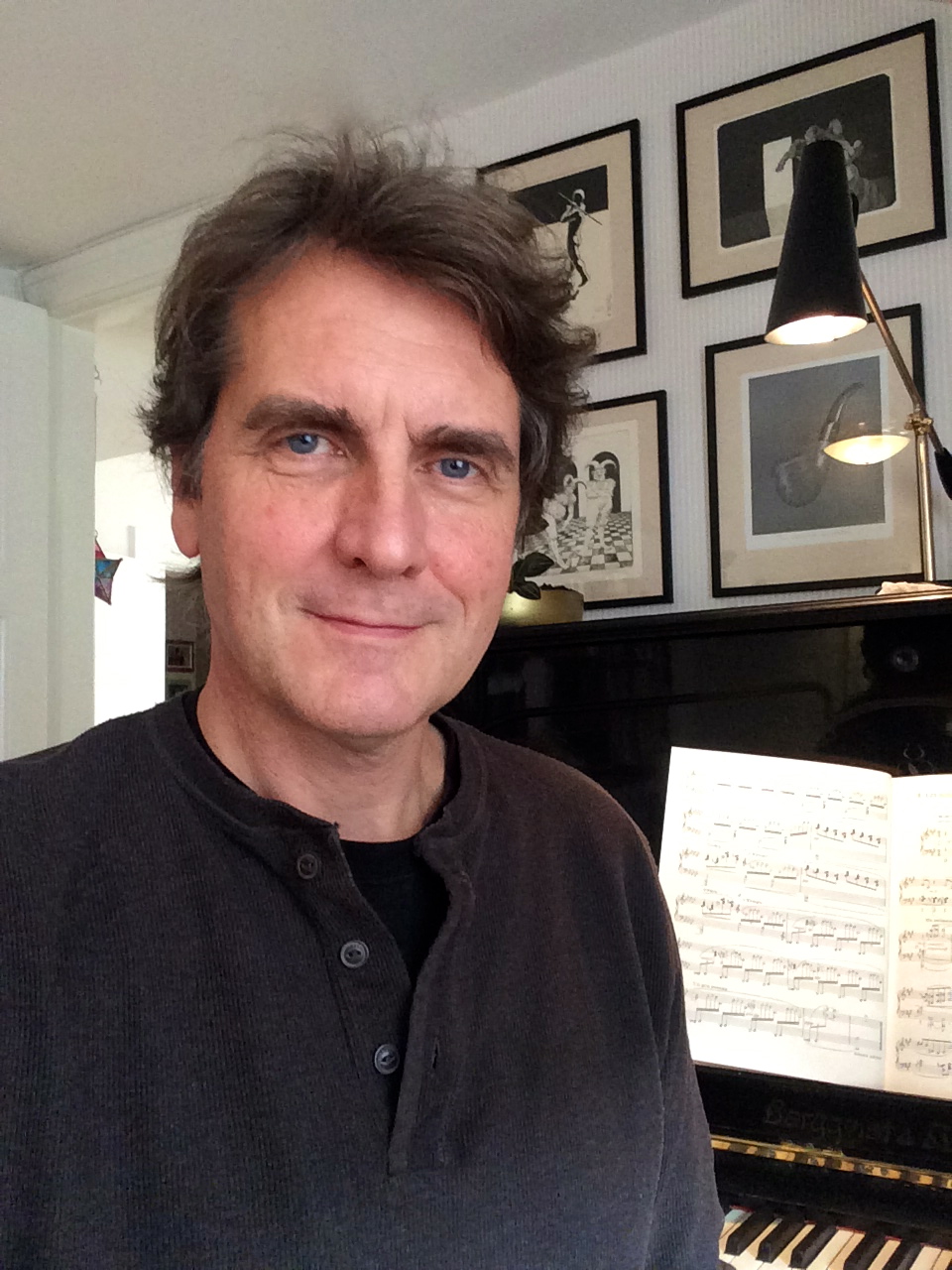 Program folder from the premiere of
Veils
in 2000                        Jörgen Dafgård in October 2019